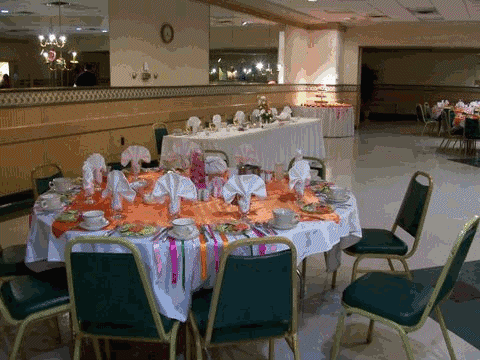 Heroes' Banquet Hall
is named in honor of our troops.
With accommodations for up to 300
Ideal for Weddings, Parties of All Types and Meetings.
To Reserve Our Hall Contact Our Hostess LESLIE MILLHOUSE; 518-462-7006,
PLEASE do not send banquet hall inquires to any email address on our website!
The webmaster is aware that sometimes email is a convenient way to contact
but I can't get someone to answer you, I will post here if when I do.
Thanks for your cooperation.